Anyz Line Connectors (scale independent) 90pcs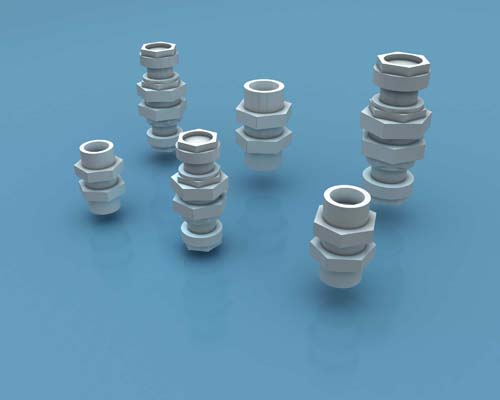 This set contains a set of super high quality 3D-printed resin Line Connectors for engine enhancements.
Two different types in three different (scale independent) sizes - total 90 parts.
Length: 1.5mm - 3.0mm
Diameter: 1.0mm - 1.5mm
(Braided lines are NOT included)
Pricing and specifications may change without notice.